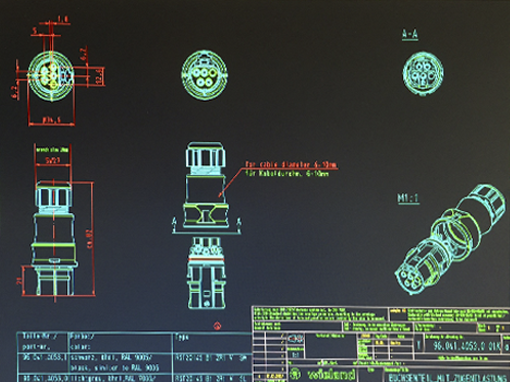 Phases

We offer the INTEGRAL SERVICE within the productive process of an electronic equipment:
* Technical and commercial advice when selecting components for an electronic design.
* DESIGN electronic hardware and software.
* PROTOTYPE for solution validation.
* PRODUCTION including the management of purchases, stocks and assemblies in SMD and Through Hole.
* VERIFICATION through quality controls and proper inspections.