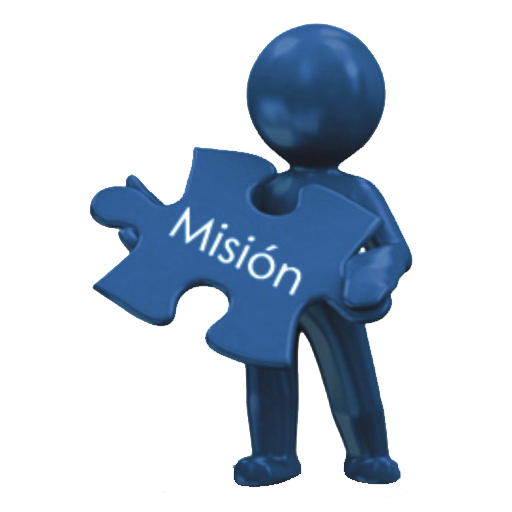 MISSION
Araelec is a reference company in Aragon, in the distribution of products in the industrial, electrical and electronic sector, which has an important involvement of its employees, with a commercial team and a technical department to help its customers, support and develop in the market.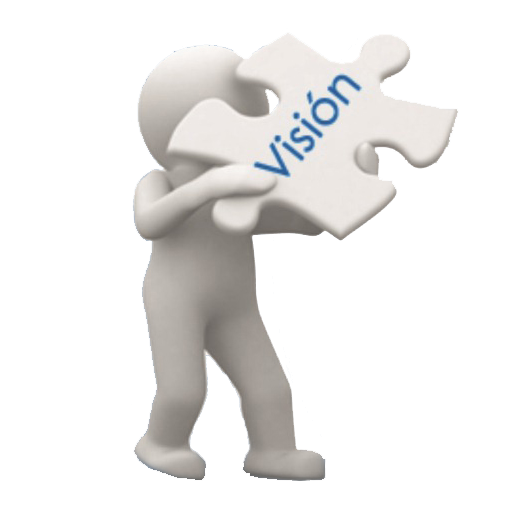 VISION
A reference for customers and suppliers at the national level, innovation in the market, differentiation of their competence for the service and sustainable growth.
Contribution in society creating and maintaining employment, respecting the environment, collaborating in humanitarian causes and at the same time favoring entrepreneurship.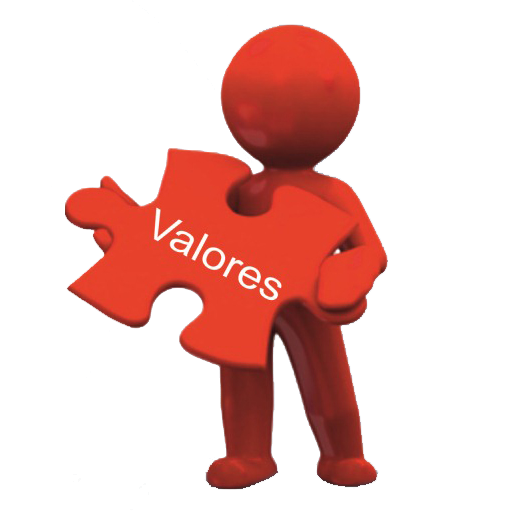 VALUES
Teamwork.
Professional ethics.
Experience and quality.
Social responsibility and the environment.
Customer orientation.
Creativity, innovation and illusion.
Professional development and employee training.
Our history
ELECTRÓNICA ARA S.L. is an industrial automation specialized company, focused on electronic components, IT infrastructure, illumination and renewable energies. Our product engineering department offers collaboration not only to our clients  but also consulting and engineering companies to automate every kind of processes in order to improve the productive processes efficiency. We produce at our facilities (by means of strategic partnerships with different suppliers) electronic components which are designed and developed by our engineering department to solve our clients necessities.
Our company was founded in 1997, by great-experienced professionals. Their professionalism is endorsed by the constant growth of the company during these last 20 years. In order to face that constant growth on the billing volume, in 2002 we moved to new facilities with 800m2 for offices and 2000m2 dedicated to production and logistics center, reaching this way the whole national coverage. Company's growth policy, since the beginning, has been based on strengthening the company's market place, looking for customer loyalty, and offering new and better services.
To achive these goals, in 1998 a powerful software (SAP) was set up. This software improved greatly the company's intern operation and has been renewed and improved with new technologies, allowing access in real time to all the operation information of the company.
The implementation of a Quality Management System in 1998 allows us to offer products ISO 9001:2008 certified.
Araelec Automation Day
In 2013 we had the idea of organizing a different kind of event, to establish a better relationship between our clients and our partners, so that our customers could know the latest products and our partners could know the customer's needs.
This event, held on a biennal basis and called "ARAELEC AUTOMATION DAY", has become a referent for our clients. It's a journey to approach each other and share working experiences, where lectures are given by our partners.

ISO: 9001
ISO9001 is an international standard applied to the Quality Management Systems which is focused on the quality administration components that are key for a company in order to have an effective system which allows it to administrate and improve the quality of their products or services.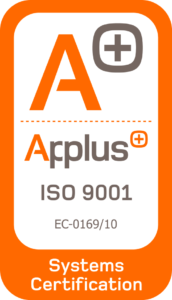 Training
ELECTRÓNICA ARA, with the help of our partners, offer seminars about new market tendencies in order to keep our clients always well-informed about the latest technologies and products, uncovering possible ways to implement, improve and ease their daily work. To access to these seminars information, please visit our website Training Section.

Corporate Social Responsibility
At Ara Electronics we take corporate social responsibility very seriously, it is our duty to help society. We actively collaborate with different social associations in order to improve the situation to other people who need it. Our active and voluntary contribution we know that provides a social improvement and will remain as an identity sign within our business philosophy.